So I went to the local BMW dealer and test drove the iX M50 SUV.
It was Awesome!
It was the one with 516 hp.
BMW spent years designing it and it's been in production since 2021
Based on the Vision iNext concept that BMW showed back in fall 2018, the 2023 iX is the brand's first all-electric SUV, and it's mighty compelling.
www.caranddriver.com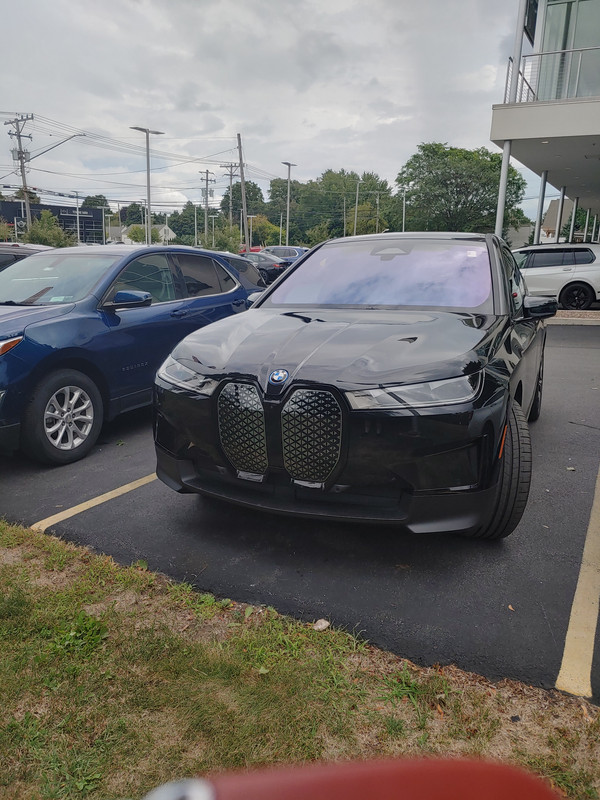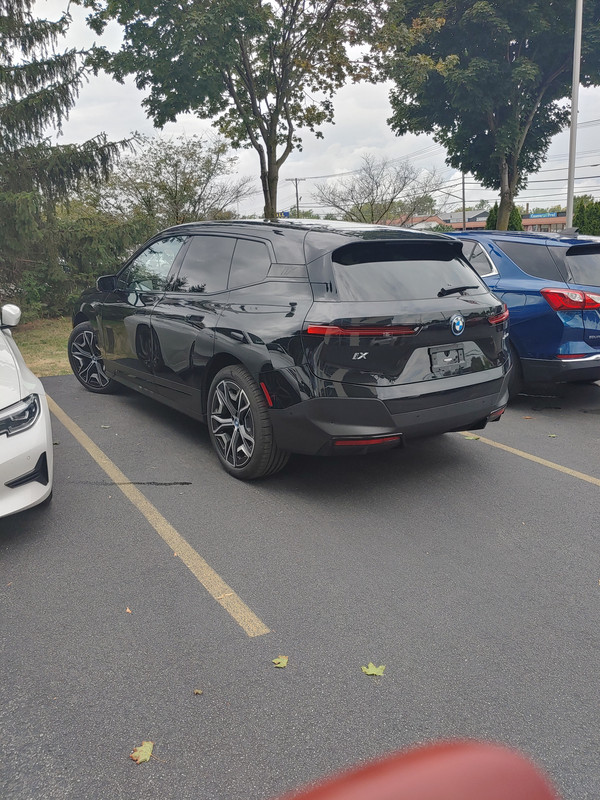 The BMW dealer called me and said they can have one for me within a month 😄
It's 92k the way I want it.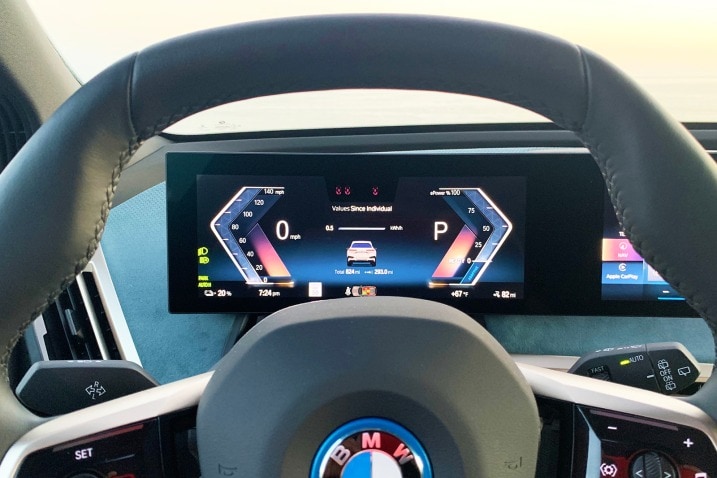 They said they don't have the 617 hp M60 available yet but I don't want to wait.
Maybe trade this one in when the starting at 109k M60 is available.
I have too many cars so I'm going to keep the Trackhawk
and trade in my 2014 426 SC SRT and my SC 2002 Corvette M6 Convertible.
I believe this BMW EV qualifies for the $7500.00 tax credit.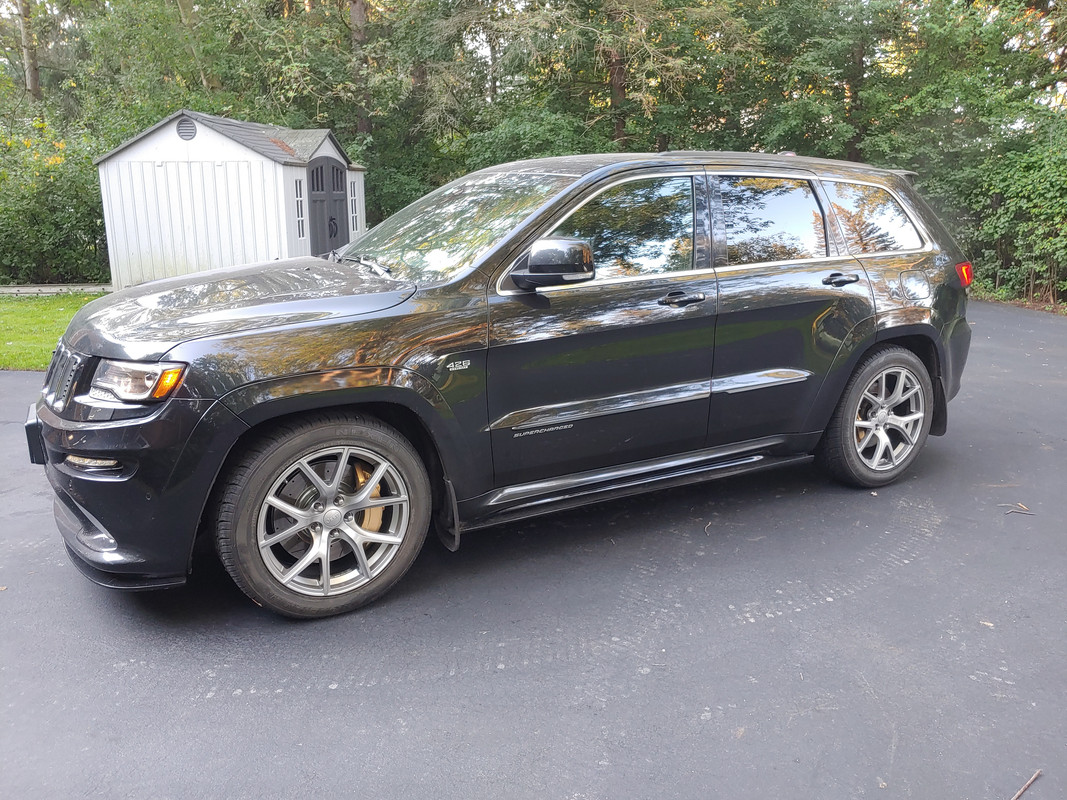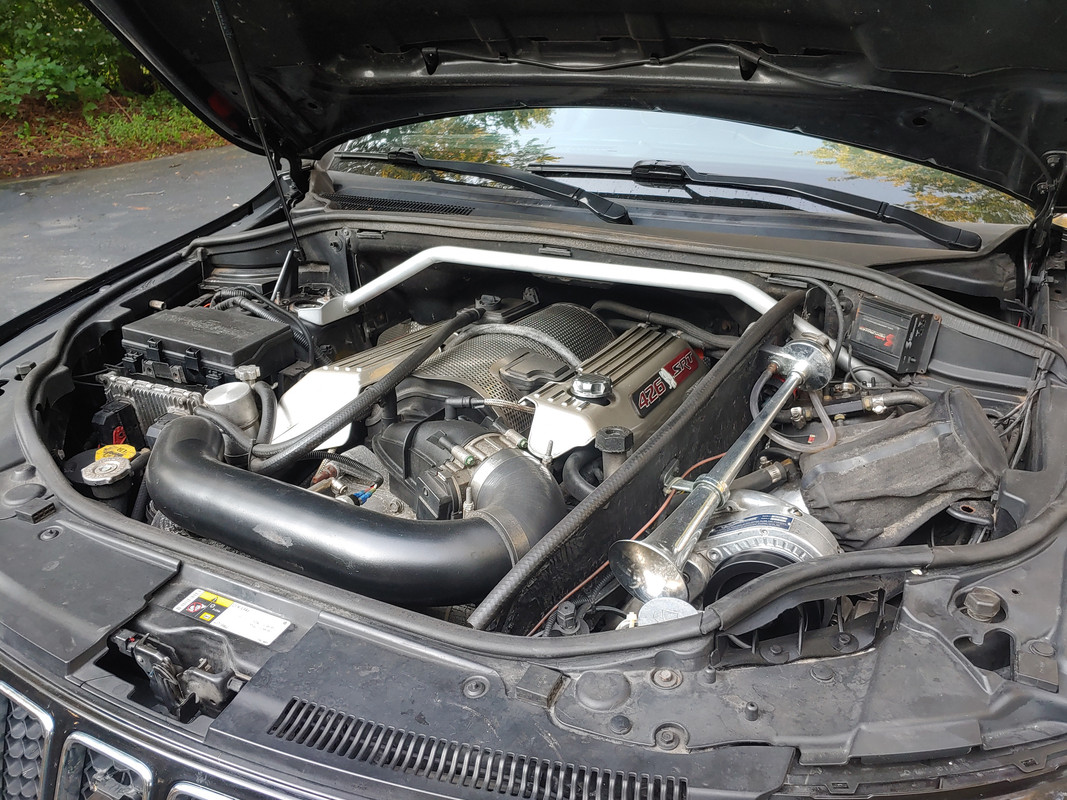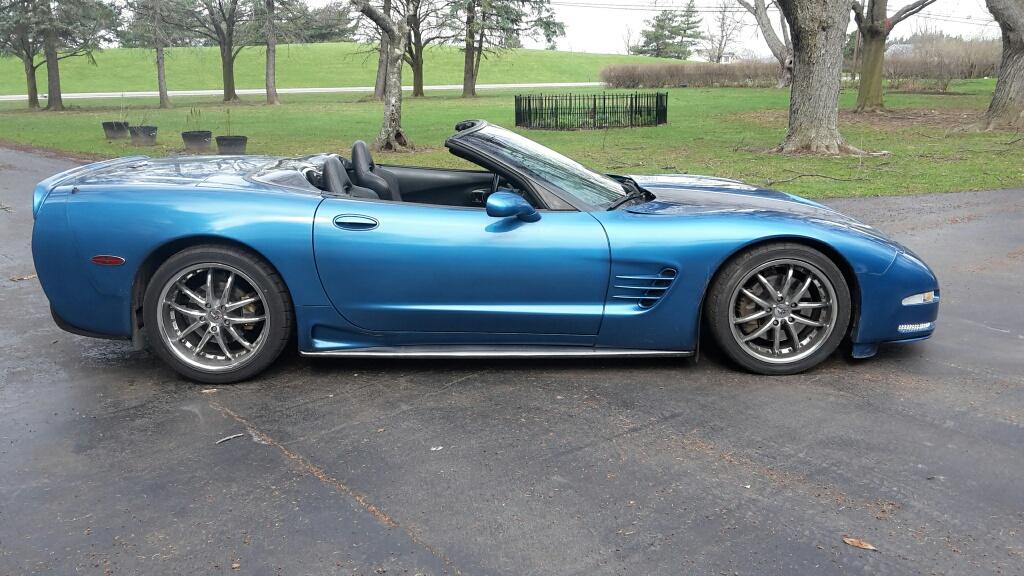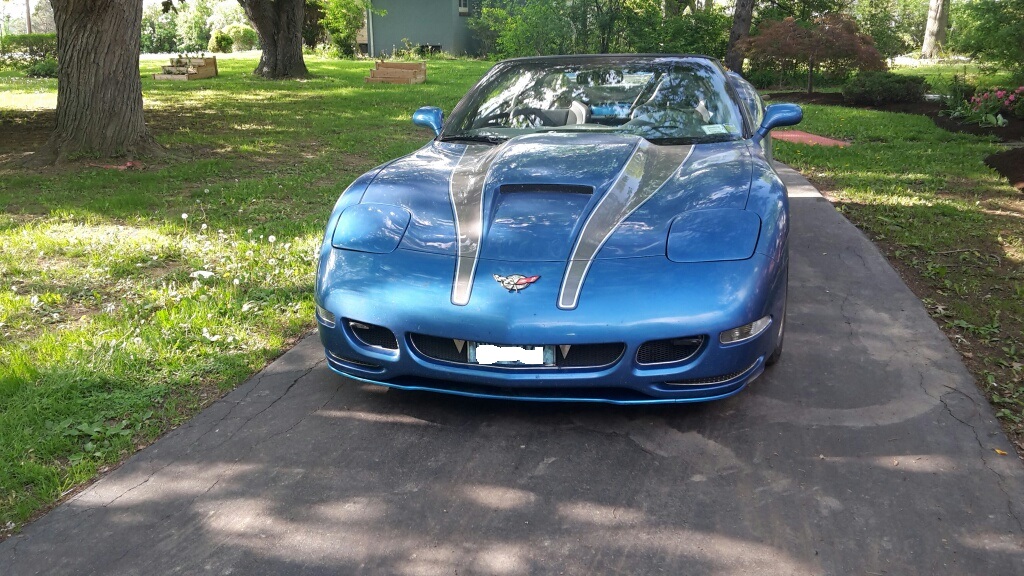 I like the looks of the Chevy EV Blazer but GM hasn't started making them yet and the 600 hp version is at least a year away.
I can live with the big BMW fake grille.
They added a moter whoosh to the sound system that can be turned off but I liked it
I'm seeing the BMW salesman on monday about the options I want and I'm excited