A quick media diary of my trip across America with my new black TH..
Car at pickup, thanks again to the staff of Rossi CDJR dealership in Washington NJ.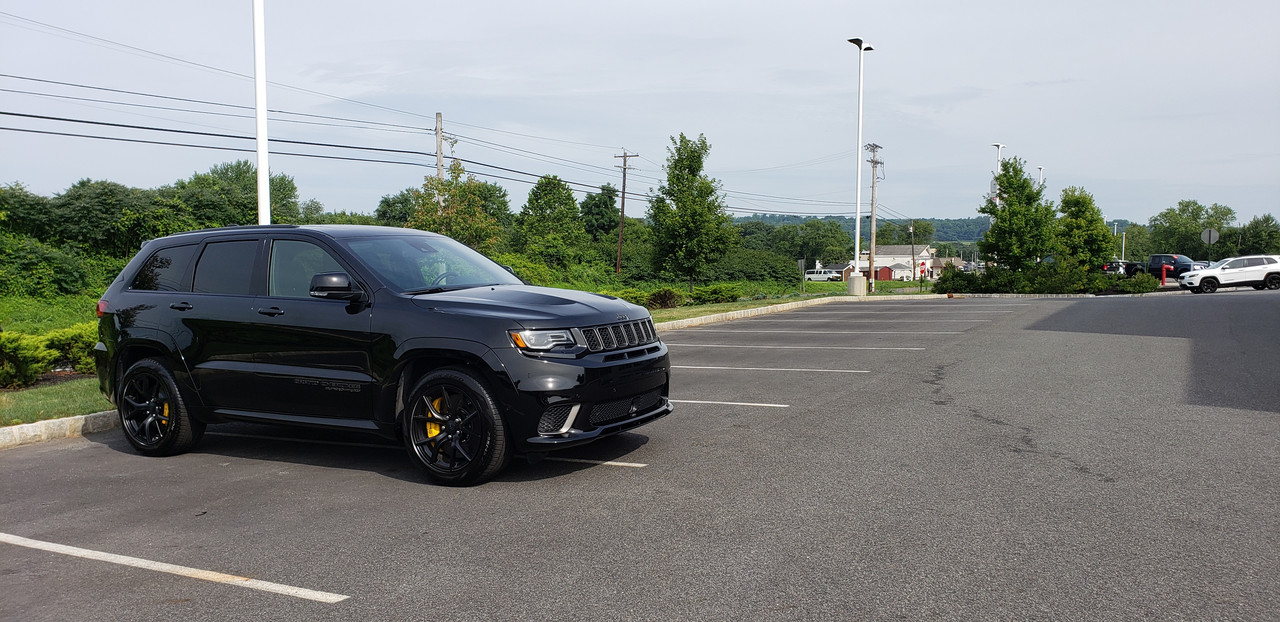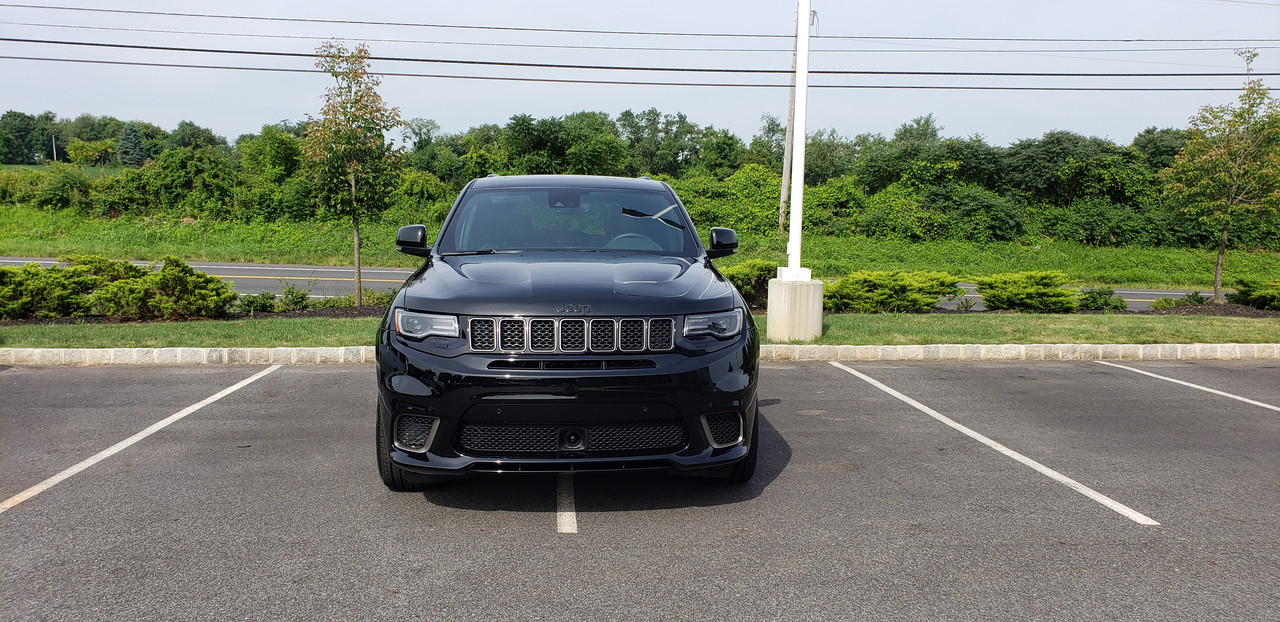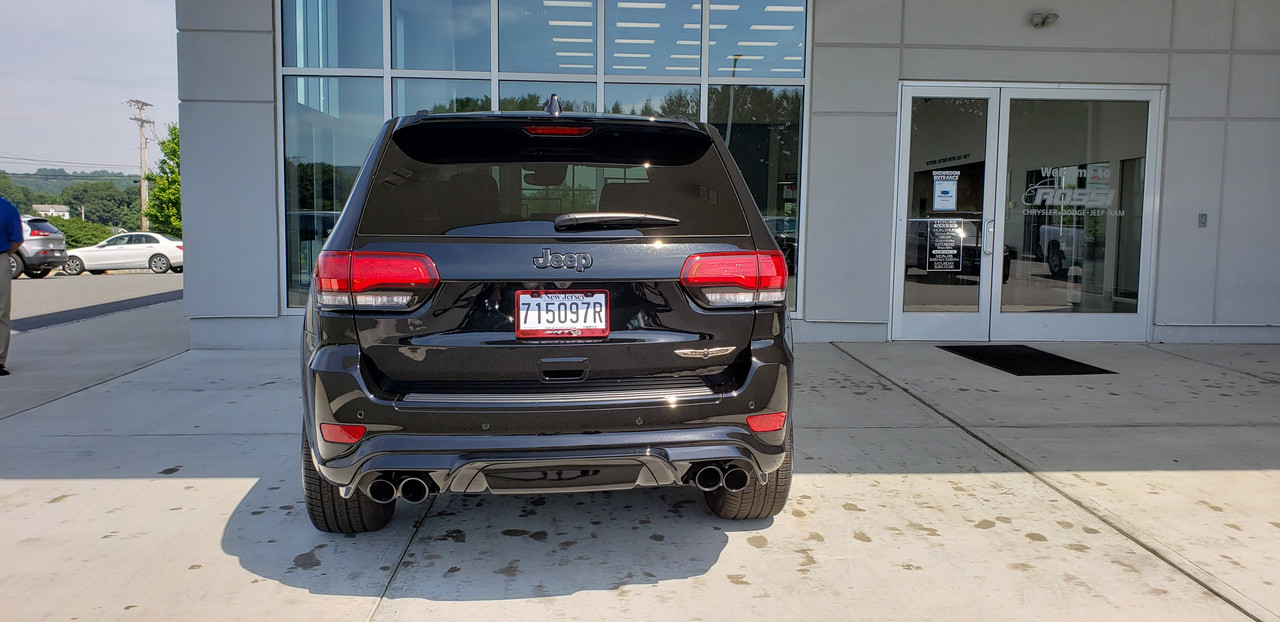 No more, black and red key fob...I actually like it better with the more modern Valet function to limit engine power.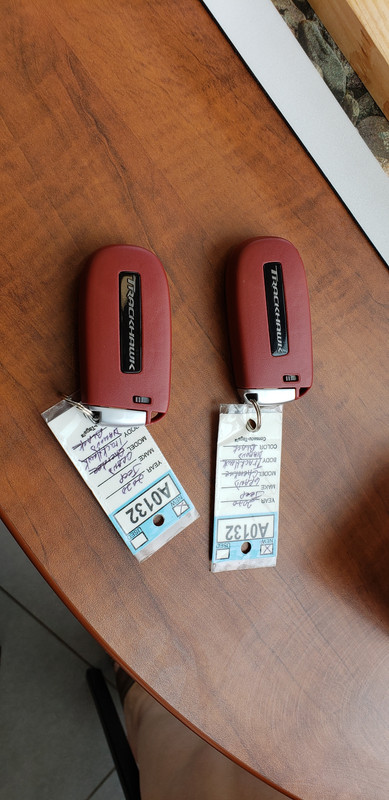 Lexington, Virgina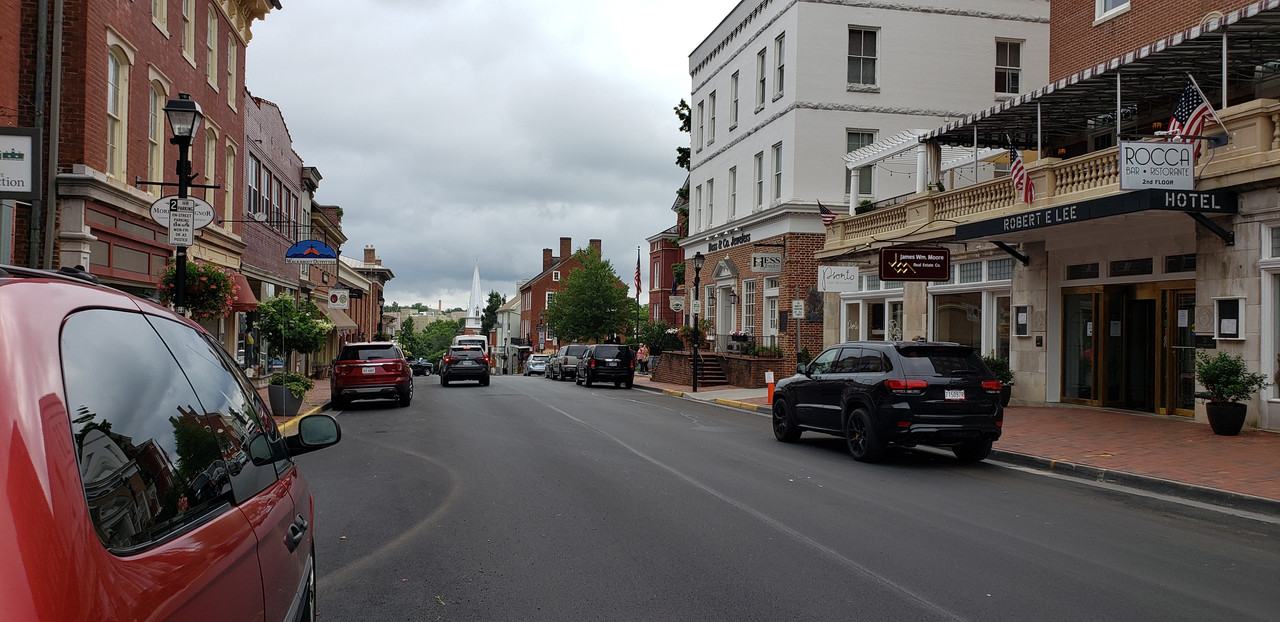 ....The gun and the Hawk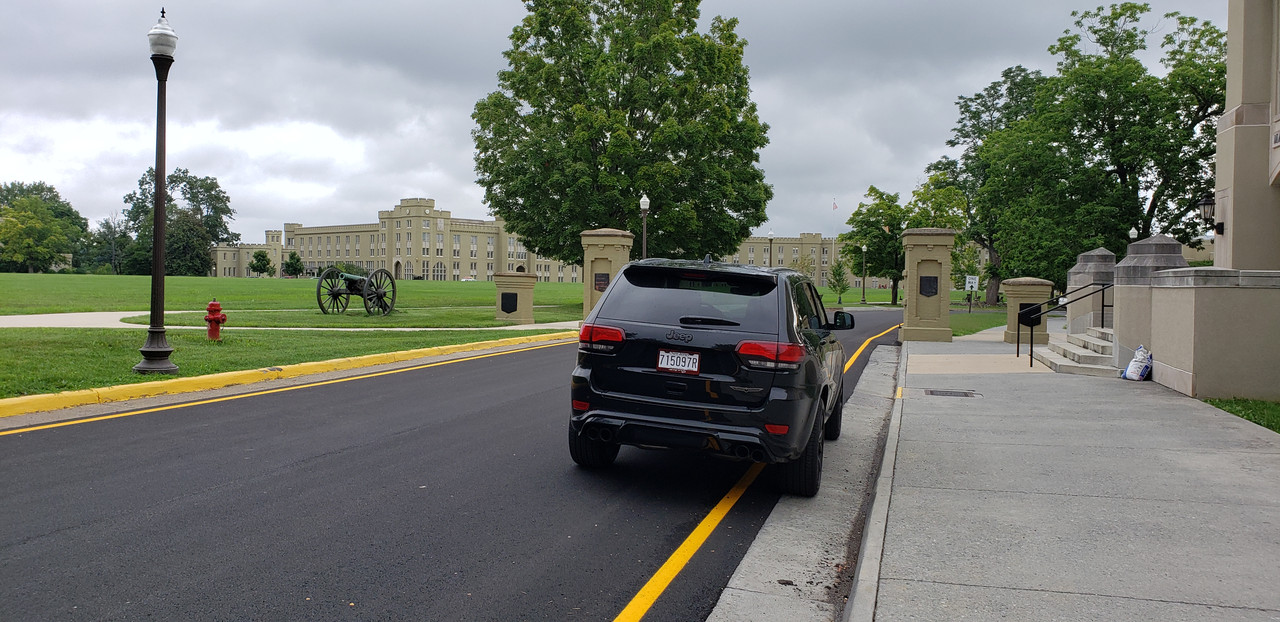 West Virginia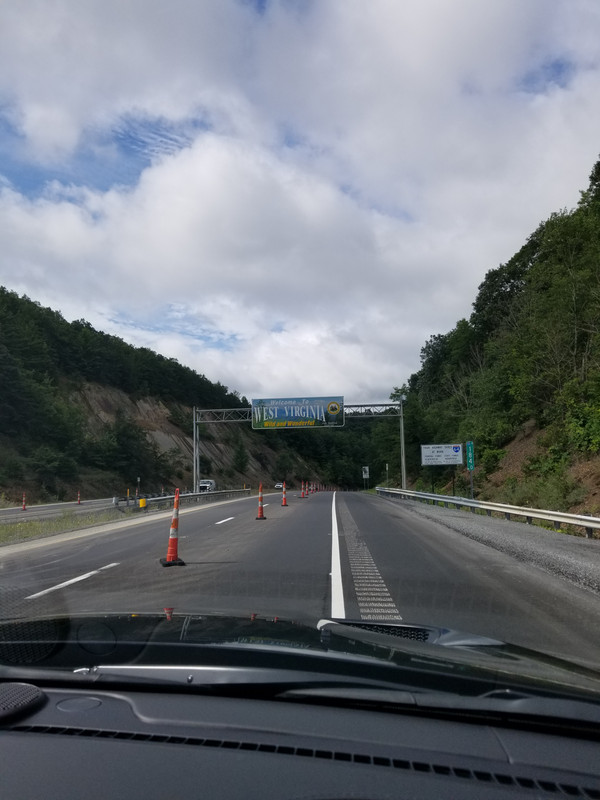 ...in the middle of a forest a McDonald's LOL (it is an optical illusion from the freeway)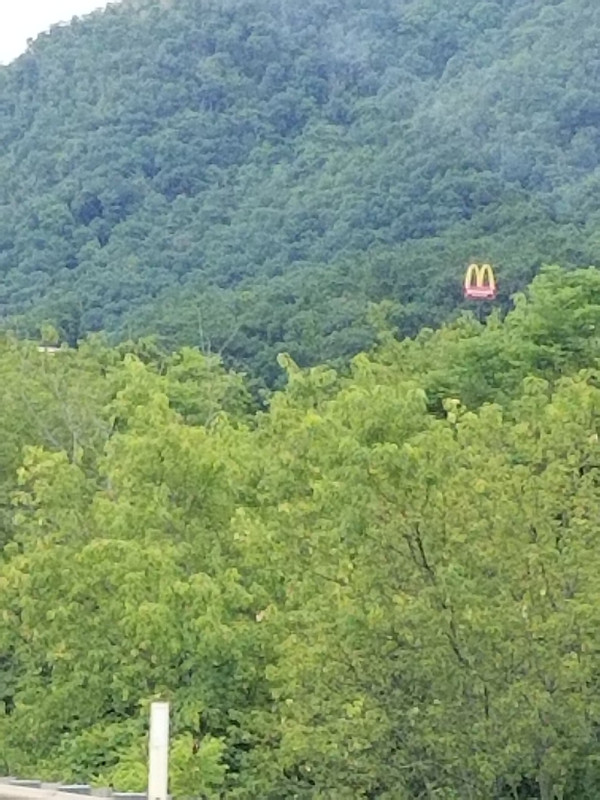 Un piccolo villaggio nel West Virginia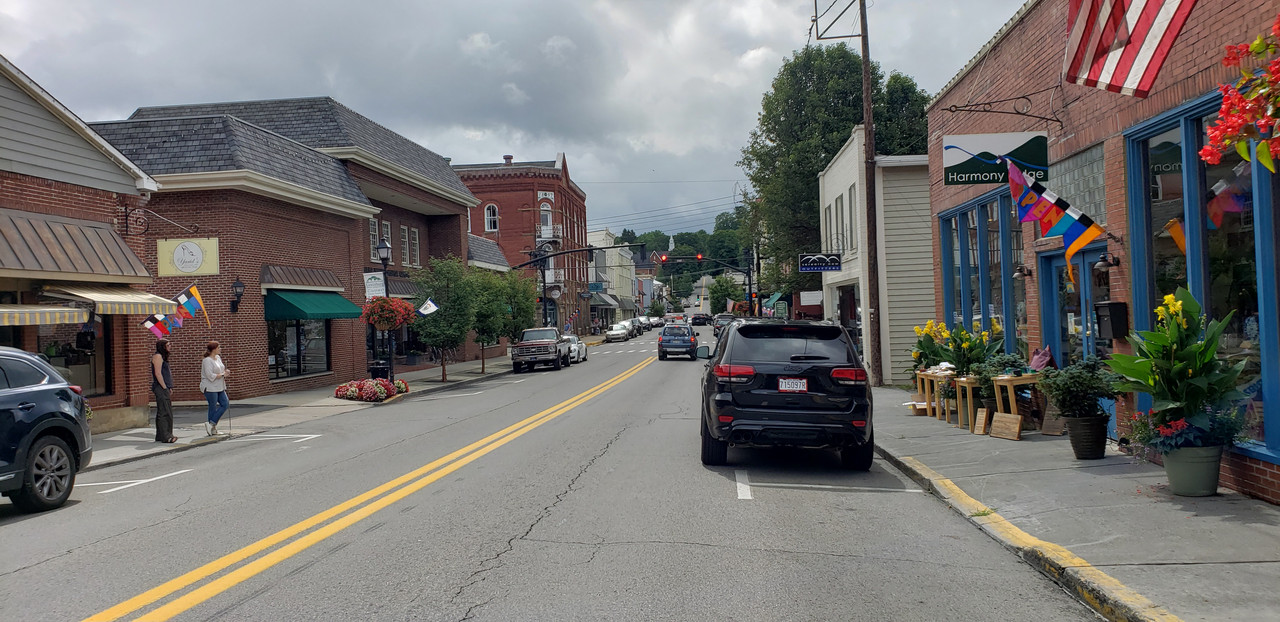 Kentucky...