My 426 SRT is pretty well on the Trackhawk power level.
It was 646 awhp which at the engine would be 760 hp.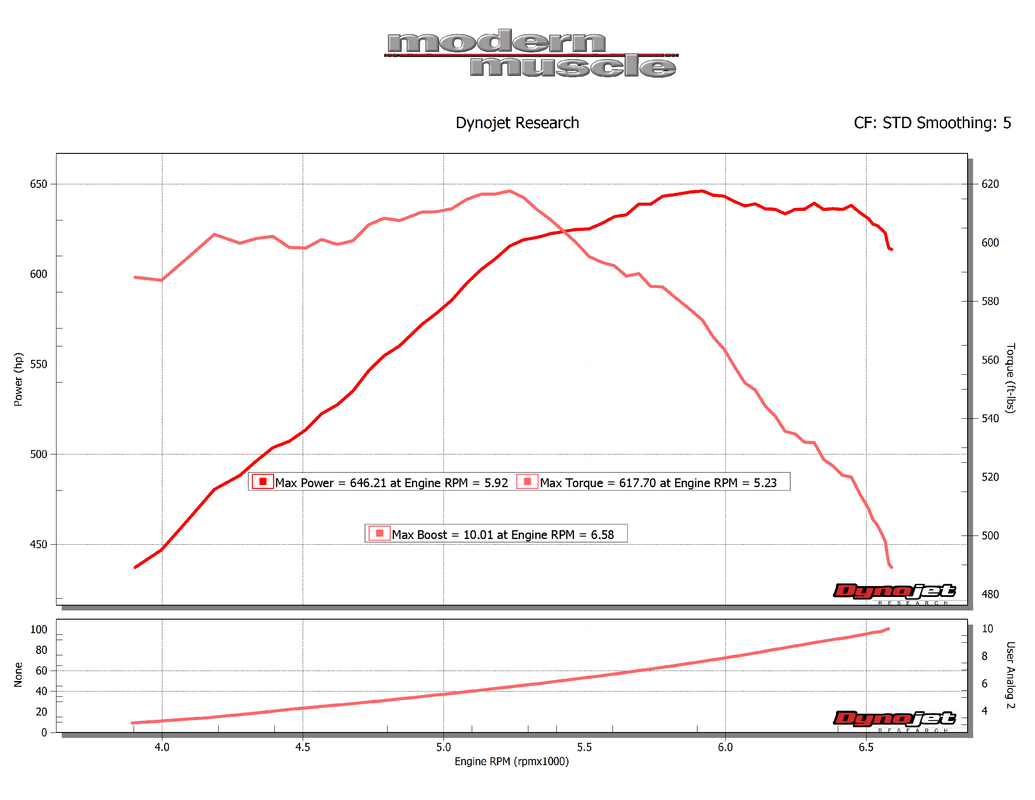 I pulleyed it down 5% since it blew the transmission that was going Wa Wa Wa or shutting down on WOT so it's about 620 hp 580 torque at the wheels and realiable.
Having too many cars was the reason I decided to get an EV SUV.
That and their instant jump out of the hole torque.
I wanted to try a performance EV
Now with the Trackhawk totaled I'll keep the SRT as the BMW dealer will only give me 25k.
I like having 2 cars so for 25k I'll keep it.
We did MDS delete and I like having S and D mode.
I don't mind the ratchet shifter and have no problems with it.
Since now 'll be driving the SRT instead of trading it in I finished up my stereo transplant and put back the level controls and my Kenwood EQ.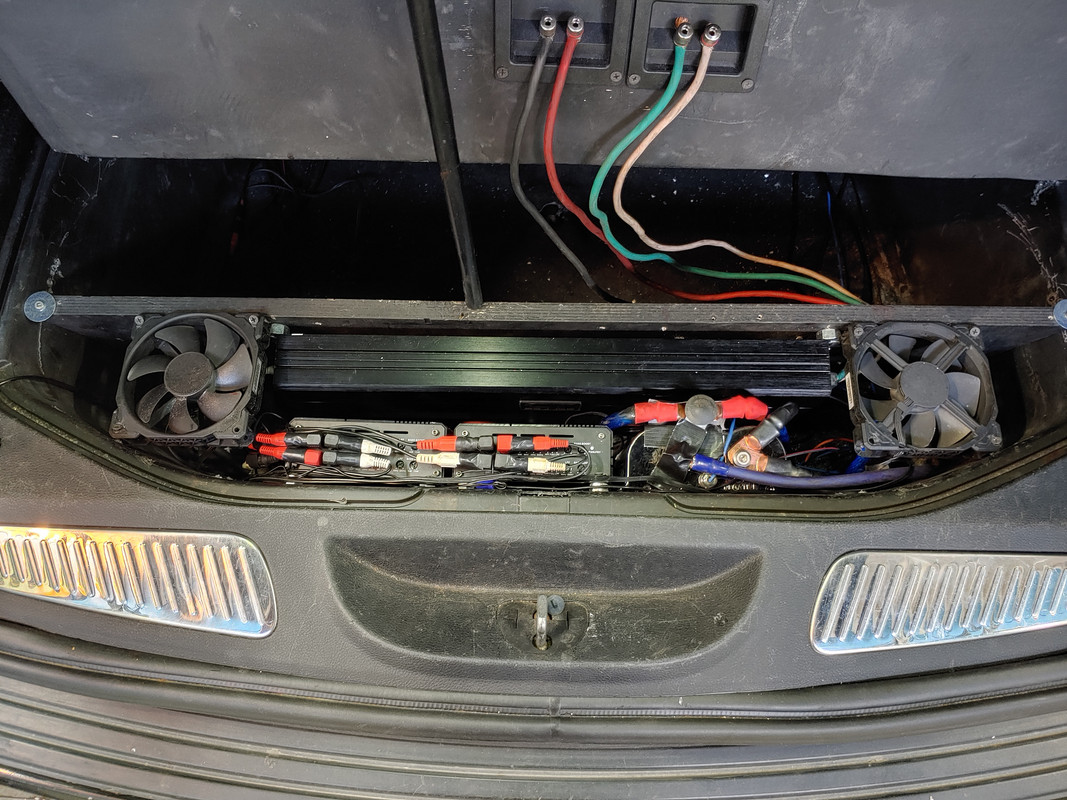 The bolt on the cap was too short to hold 3 cables and a lock washer and the sub amp kept cutting out so I added an extra bracket that allowed me to use a lock washer.
I used black Gorilla Tape for insulation at the Cap and the Amp.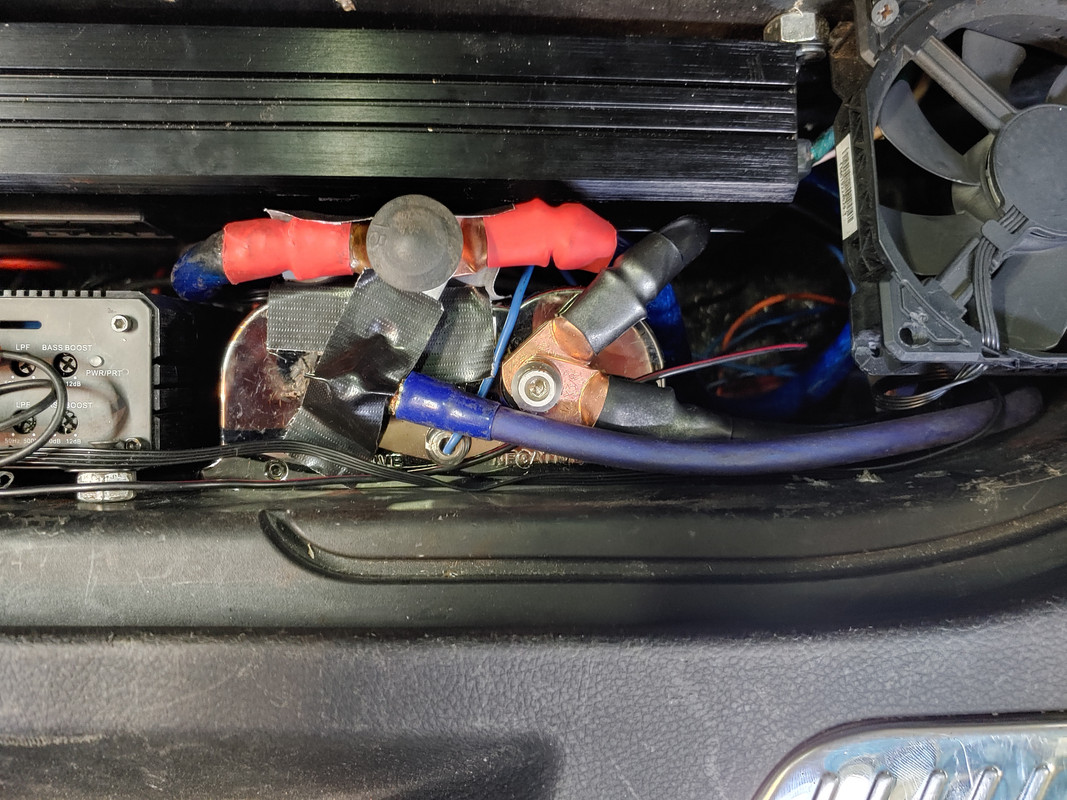 Laser Jammer kill switch, Backup Camera Squirter, Tweeters, Front Doors, Rear Doors,
Under Seat Subs, Rear Subs.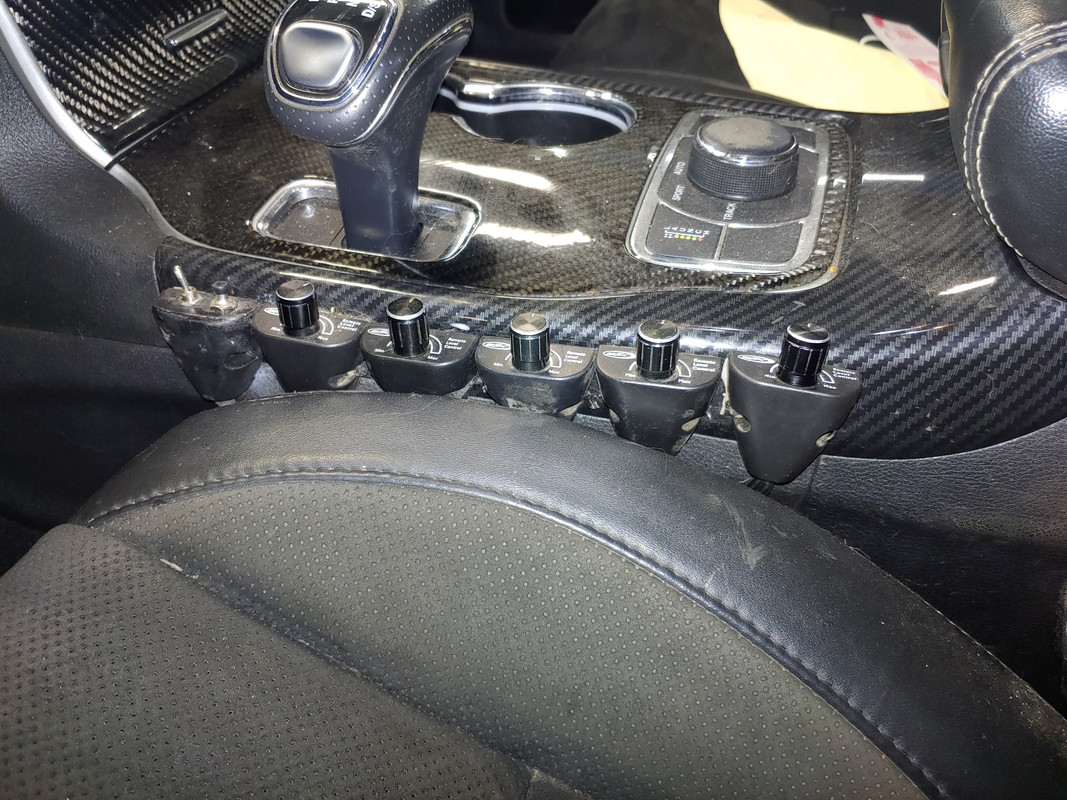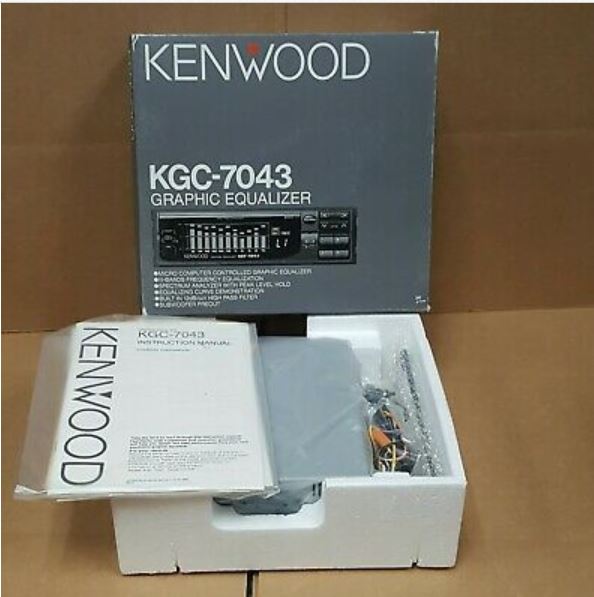 Velcro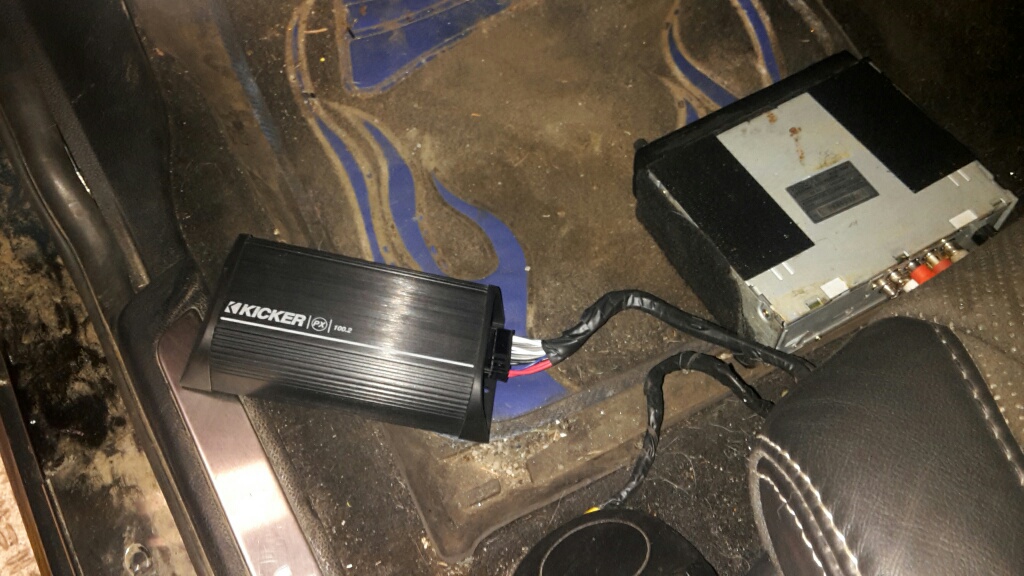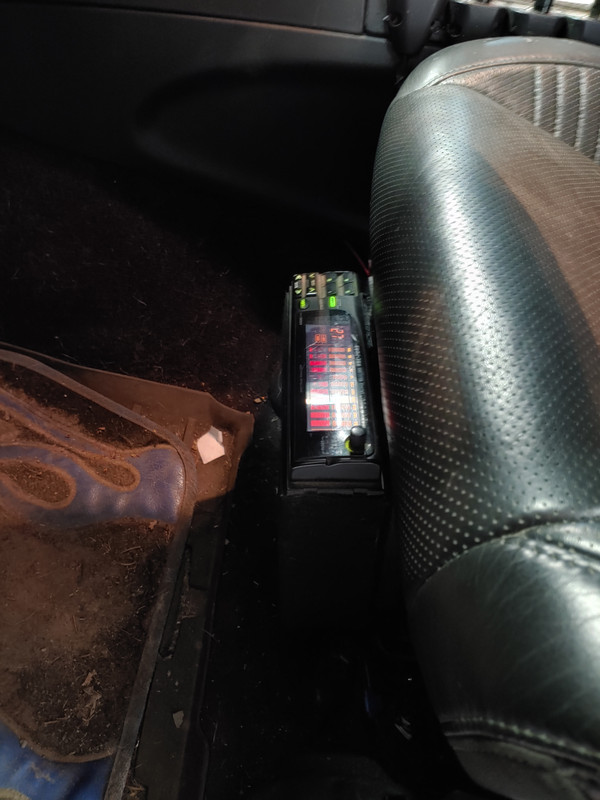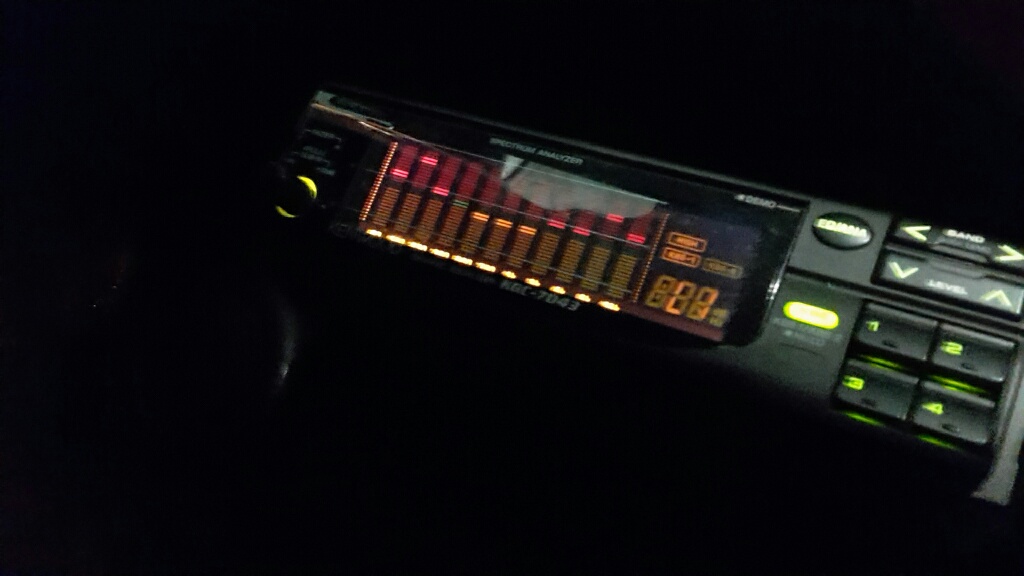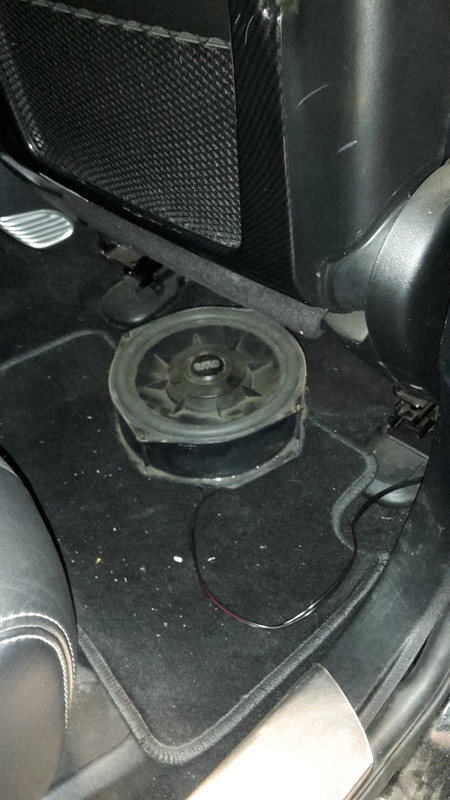 VW Tiguan nozzle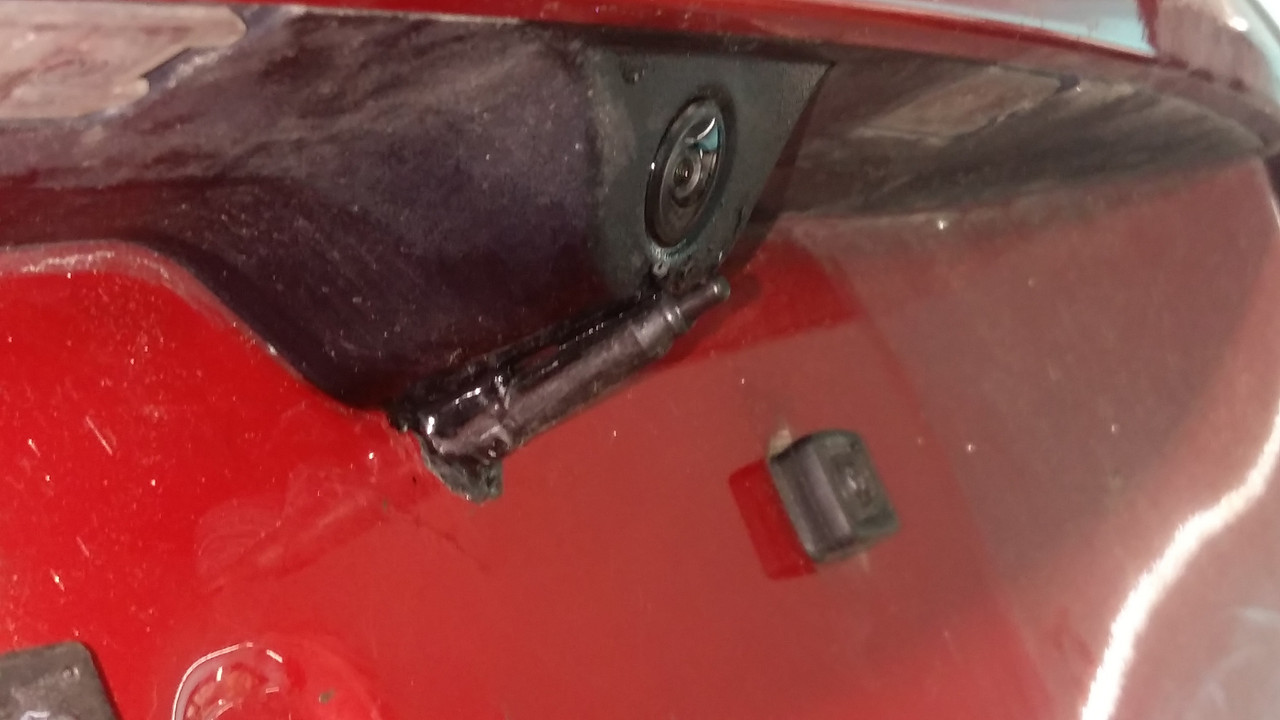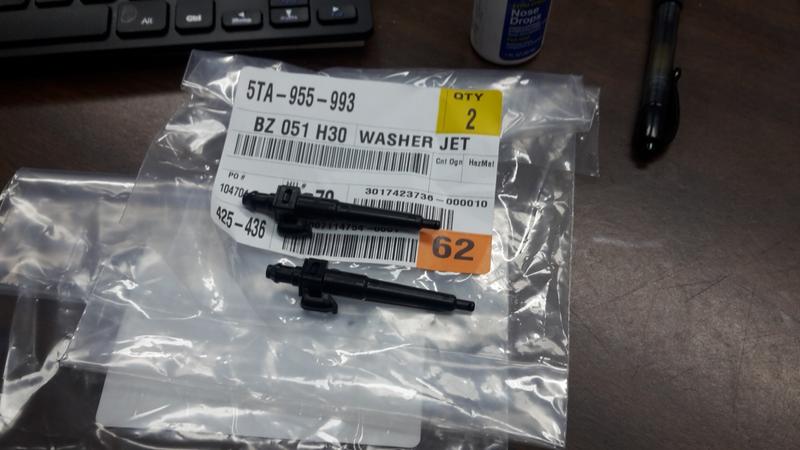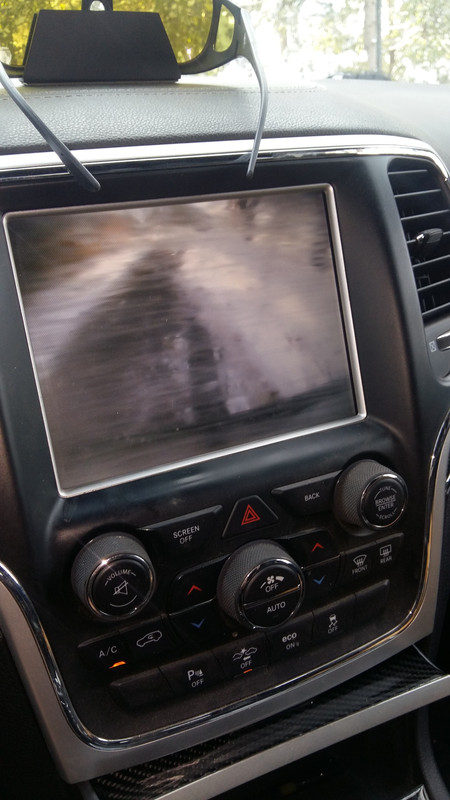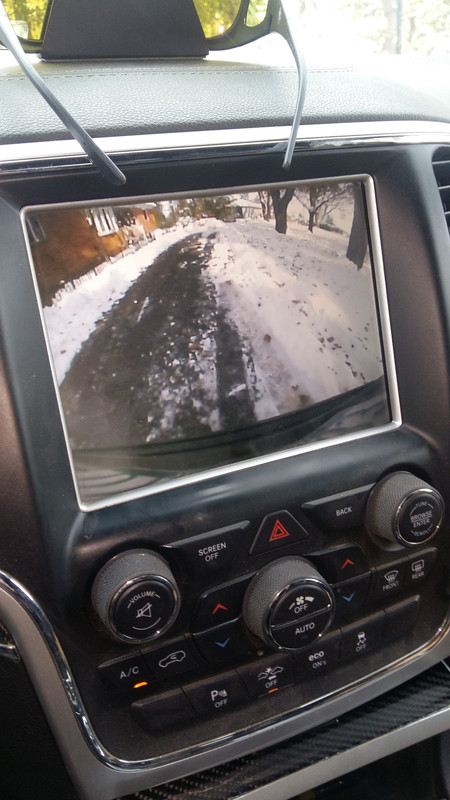 AL Laser Jammers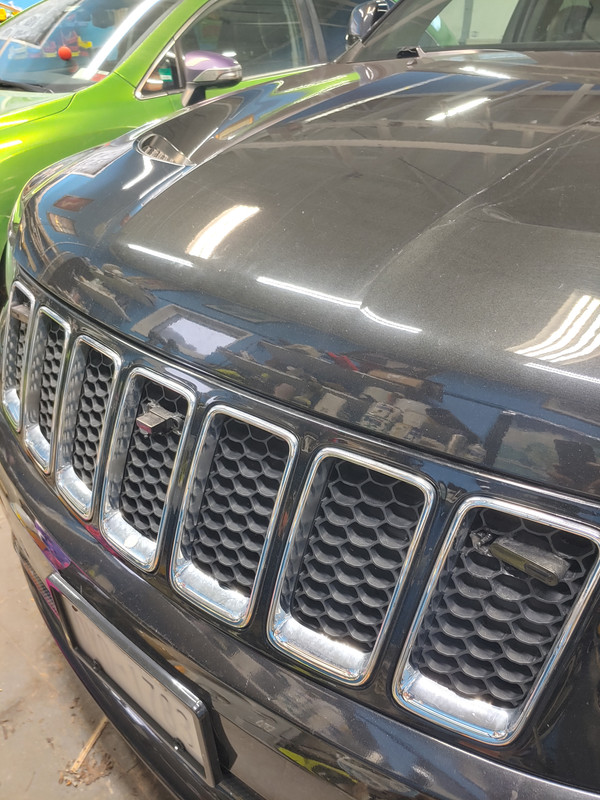 AL Control panel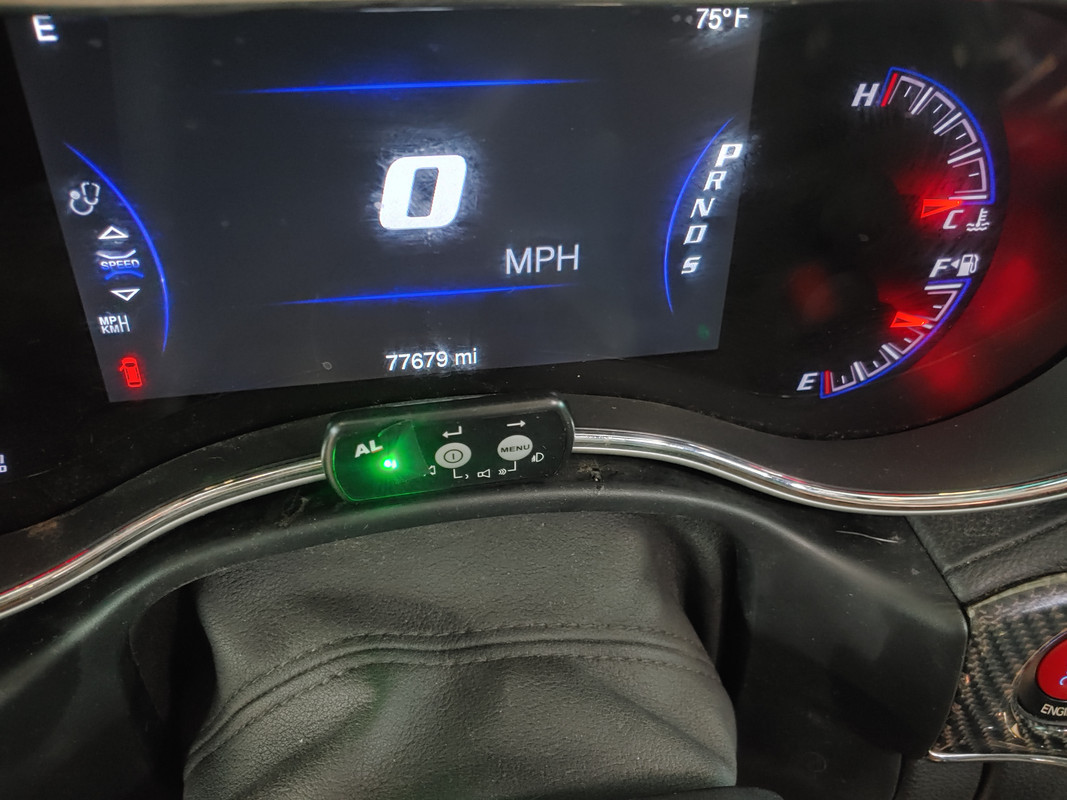 V1 at top of A Pillar where cops don't see it especially if you flip the visor to cover it.