One of our great customer's brought in her tow rig 2019 Dodge Ram needing a little more power. We offered a Hellcat Swap engine but she just wasn't on board with that.
No matter what you have do not hesitate to call us as we can tune for any domestic platform. Whatever your needs may be. From just normal tow tunes for your hauler to an all out race tune for your Trackhawk or anything you may need.
On 93 octane we were able to achieve peak HP and Torque gains of +61 HP and +48 lb ft of Torque.
Click the link below to view the dyno results:
https://youtu.be/TcuJCodsQeA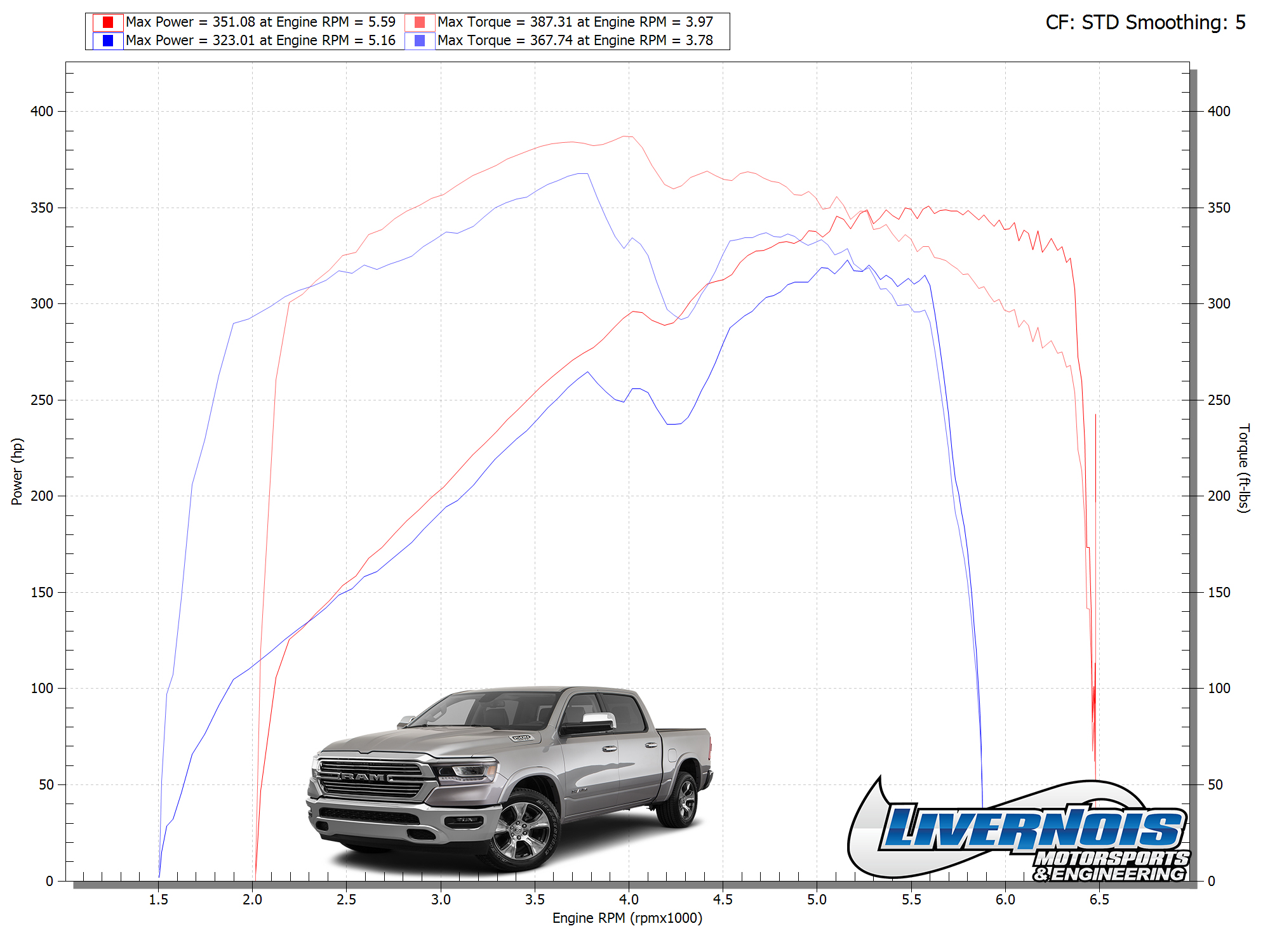 Call text or e-mail me anytime
Sincerely
Scott
Office 313-561-5500 ext 122
Cell 313-213-0273
E-mail
[email protected]